Published on 07/18/2018 11:29 am
Enjoy the Heights of Comfort with Turkish Airlines
Turkish Airlines is offering more convenient options to access a number of destinations flexibly. The airline is continuously enhancing its network than any other airline in the world. For its state-of-the-art services, it has received 'Best Airline in Europe' for six times continuously.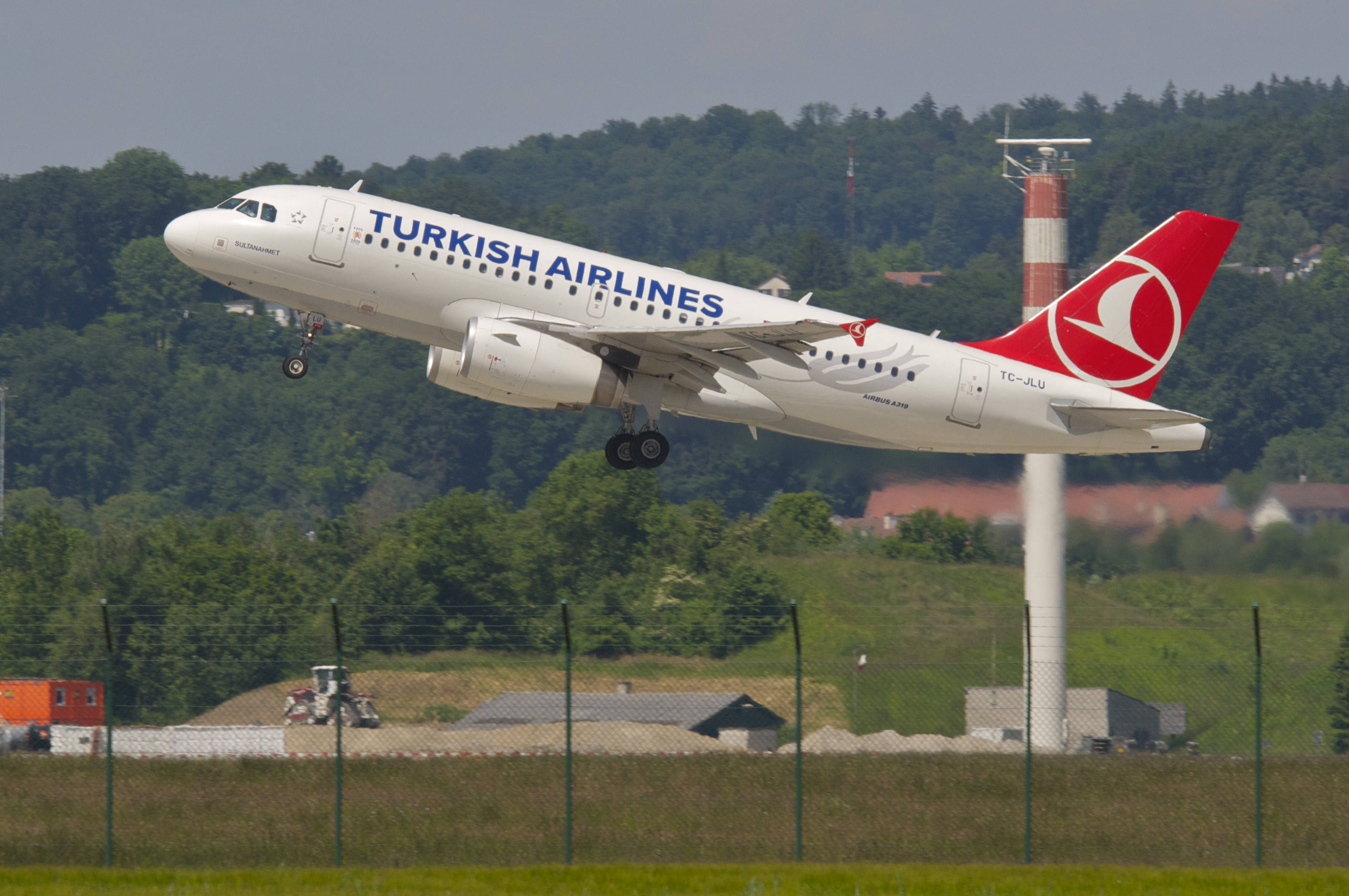 After completion of the winning year 2017, Turkish Airline has set its target high to provide more convenient services. Below are the latest enhancements in this year.
Turkish Airlines' latest Additional Flights:
The airline has deployed one additional flight between Istanbul and Ufa from June 4, 2018.
Effective March 25, 2018, Turkish Airlines has started operating one additional flight on the Istanbul – Podgorica (TGD) – Istanbul route.
The airline has deployed additional one weekly flight between Istanbul and Voronezh from June 5, 2018.
Enhanced flights between Bari and Istanbul from 4 weekly to 5 weekly flights.
The airline has increased its weekly flights from 9 to 11 weekly flights between Istanbul and Dubrovnik.
Passengers can enjoy the entertaining and comfortable flight journey with Turkish Airlines flight booking. The airline offers a number of its award-winning services. Turkish Airlines booking is available for economy and business class. Take advantage of enhanced legroom and a range of entertainment options and enjoy the most comfortable flight.
Get your Turkish Airlines flight bookings done with Rehlat and enjoy the budget trip. Rehlat is the leading online travel company in the Middle East. With its steep discounts, you can find low cost airline and save more money on airline tickets to your travel. Sign up for its newsletter and get updated with its all-latest offers and discounts. Rehlat offers online flight bookings for more than 1000 airlines. Log on to Rehlat to know more information about Turkish Airlines online check in, baggage allowance, etc.