Published on 08/16/2018 12:56 pm
Etihad Airways to Boost Canada Flights
Abu Dhabi – based Etihad Airways is delighted to enhance its flight frequency from Abu Dhabi to Toronto from three to five weekly flights. Toronto is one of the most successful destinations on Etihad Airways' network. The airline has served more than a million passengers on its flights to Toronto for 13 years.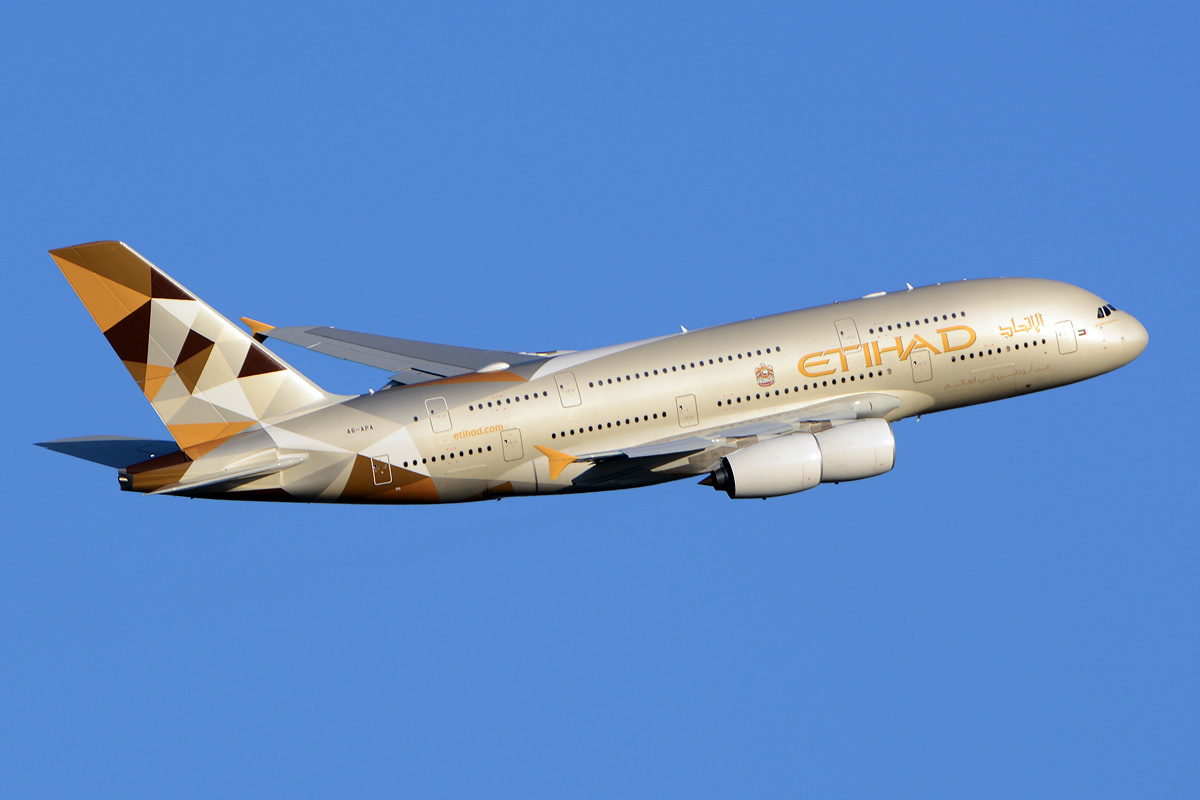 Effective 28 October 2018, the airline will operate five weekly flights to Toronto, Canada. The service will be operated by state-of-the-art Boeing 777-300ER aircraft. B777-300ER is a two-class configured aircraft featuring 40 seats in business class and 340 seats in economy class. Etihad Airways has launched its service to Toronto in 2005 and recorded strong demand to and from both cities.
Etihad Airways has a codeshare agreement with Air Canada – the national flag carrier of Canada. Passengers can take advantage of additional and flexible frequencies because of the codeshare partnership.
Latest Abu Dhabi – Toronto Etihad Flight Schedule
The flight EY141, departs from Abu Dhabi at 10:05 on every Tuesdays, Thursdays, Fridays, Saturdays, and Sundays, and arrives at Toronto at 16:30. The return flight to Abu Dhabi EY140 departs from Toronto on the same day at 22:55 and arrives at Abu Dhabi 19:40 on the following day.
Get your Etihad Airways online booking with Rehlat and enjoy great discounts. Enjoy new flying experiences with Rehlat – the Middle East's leading online travel company offering flights and hotel bookings. Take advantage of Rehlat's latest super saver deal.
To avail huge discounts, enter MARHABA at the time of payment for your flight booking. Use coupon MARHABA and get discount of up to 720 EGP on any flight booking. Log on to Rehlat.com.eg to know more information like Etihad Airways check-in, baggage allowance and amenities provided onboard.
Rehlat makes finding cheap flights easy and save money on airline tickets to every destination in the world. Rehlat Price Guarantee! Log on to Rehlat.ae now.